Arcade Nights / Office Parties
Concession Stands, Supplies and more…
Games of all kinds, all sizes, and all ability levels. Office Party Fun!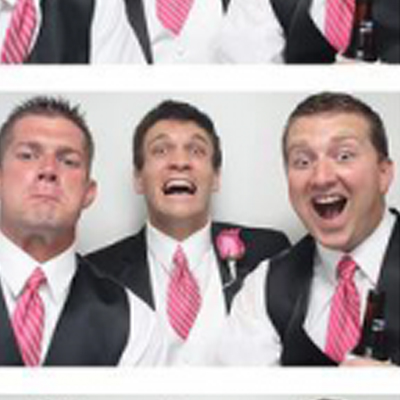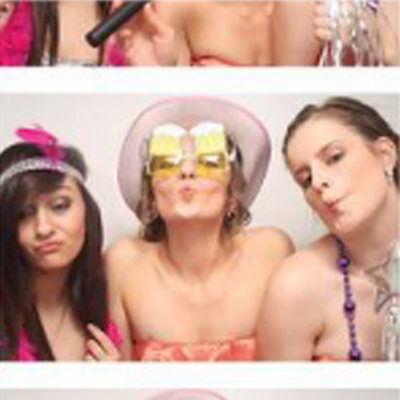 Office Gatherings and Fun!
Retro gaming, music, entertainment, karaoke, skills competitions… interactive and collaborative fun for the whole team.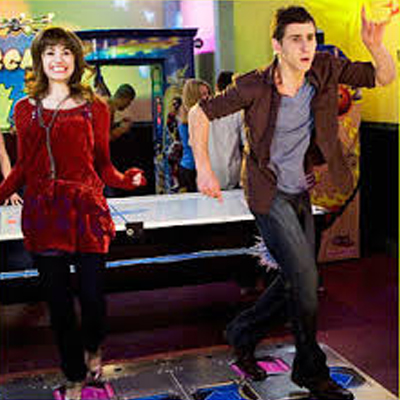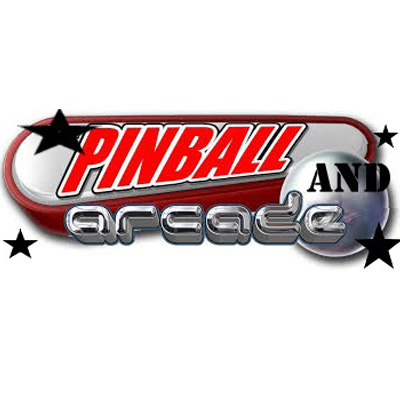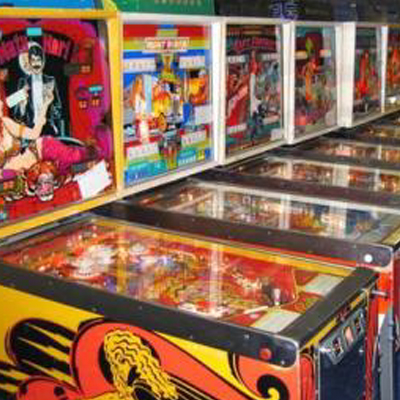 Pinball
The lure of the silver ball!
Remember that awesome, cool pinball machine in the local
Arcade or Pizza Parlor? You know, the one you spent your lunch money on every day?
Wouldn't it be great to play that game again? What about having it right at your own Party!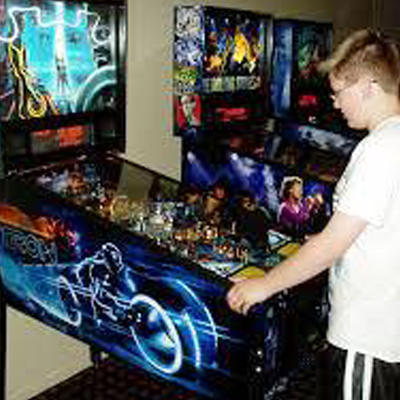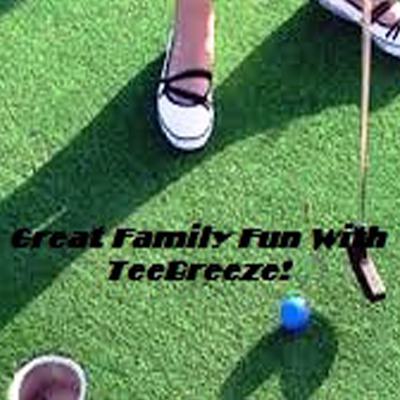 Mini Golf – Putt Putt
Every Hole Sports a Different Challenge!
Mini Golf 9 Holes – Mini Golf 18 Holes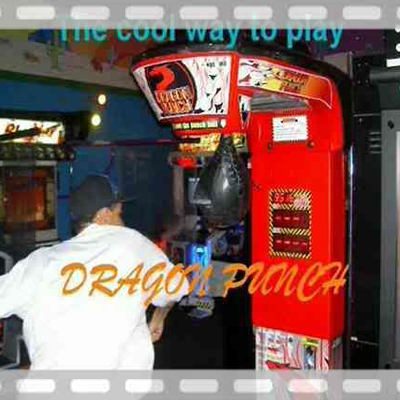 Dragon Punch Boxing Machine
Unleash your wrath and challenge others to overcome a battle of strength, speed, and reflex with Dragon Punch!
This Is the most popular game at Any Event! Rent it Once and It will become a favorite!
Nothing gathers the crowd or creates the excitement that Dragon Punch does!
Company Functions, Team Building, Trade Shows!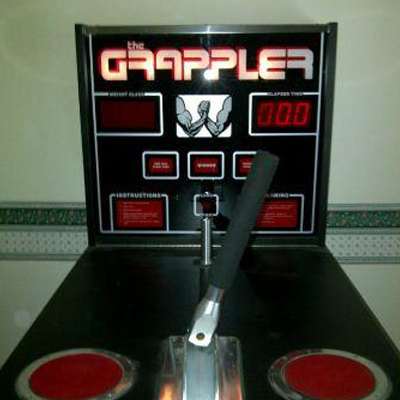 Arm Wrestling Machine
Test your Strength
Right and Left-handed Challenge!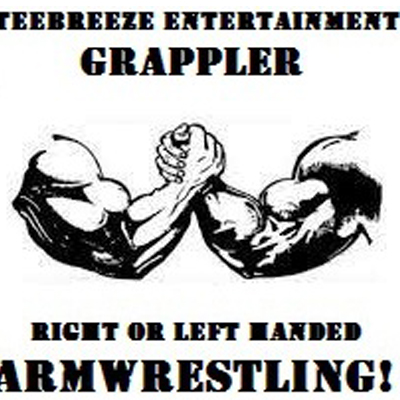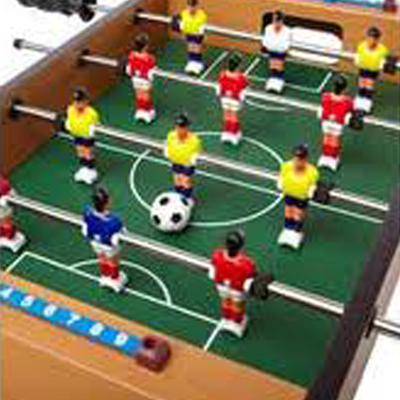 Foosball Tables
Foosball tables have made quite a comeback in recent years. From TV show Sets like "Friends" where it is a permanent fixture to competitive leagues, Foosball is a fun game for all ages.
Foosball is a fast-paced and challenging game. You can play a game of one on one, or two on two.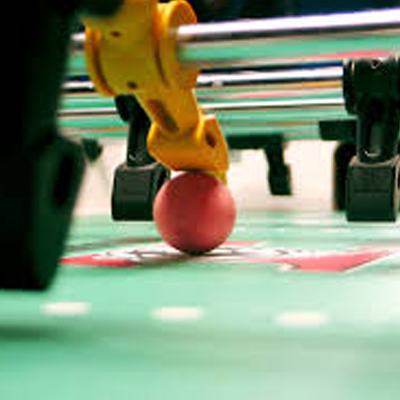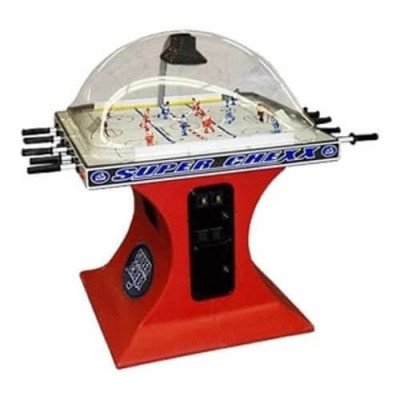 Bubble Hockey
Remember table-top stick hockey games when you were a kid? Bubble Hockey is a lot of fun for any type of event that you may be planning. Completely contained dome so that the puck doesn't leave the Bubble Hockey Game!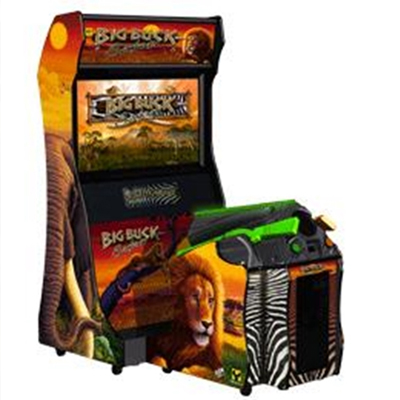 Big Buck Safari®
Big Buck Safari® takes hunting to a new extreme! Big Buck Safari® builds on the strong foundation of the massive hit Big Buck Hunter PRO® by adding more and varied game, new trophy animals, and hot new visuals.
Guests can expect an exciting new experience with plenty of depth and gameplay.
Big Buck Safari® takes you across the entire continent of Africa as you hunt Gemsbok, Kudu, Sable, Cape Buffalo, Wildebeest, and countless critters. The Trophy Animal adds a new twist to the gameplay by challenging the player to go after the elusive animals like Elephants, Giraffes, Rhinos, and more.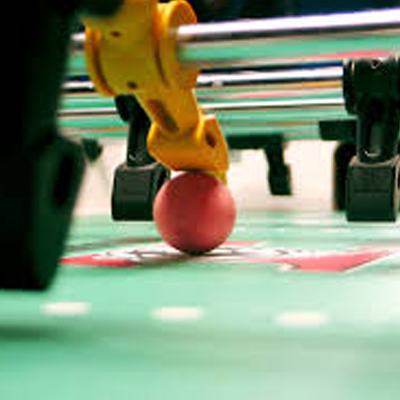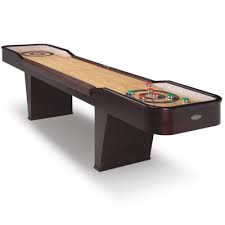 Shuffle Board
Shuffleboard is a Classic and Endangered game! Grab a partner or Opponent and start
Sliding pucks—A trip to when times were easier!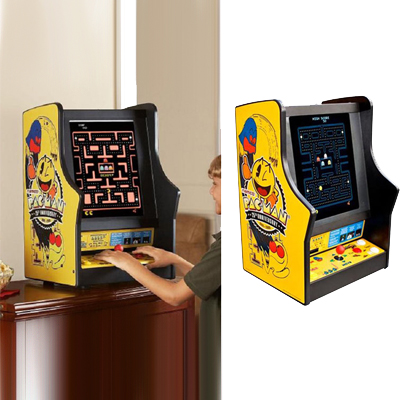 Video Arcade
Arcade Classics!
Nostalgic Games, Pacman, Asteroids, Silver Strike Bowling, etc…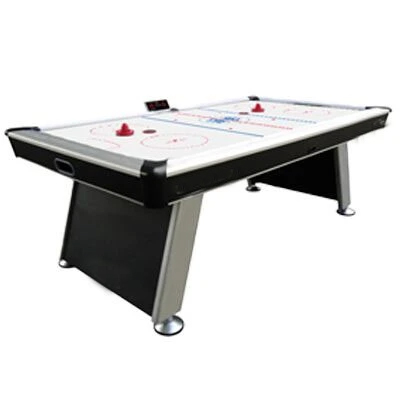 Air Hockey
Fast-Paced and Always Popular! You can either play one-on-one or two-on-two. Quick reflexes required classic! High-quality commercial-grade air hockey tables similar to ones found in arcades across the country. Standard Or Glow In The Dark!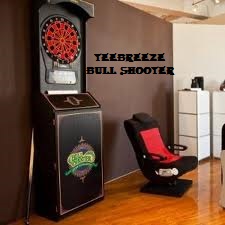 Bull Shooter
Electronic Pub Dart Game
*LED display of player game scores and Cricket displays
*Nylon Tough segments improve playability and durability
*24 games with 132 options and 5 Cricket games
*Accommodates up to 8 players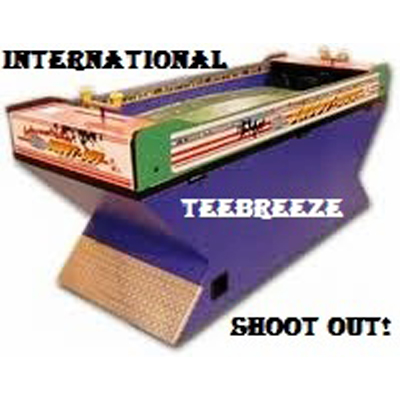 International Shootout
Fast-Paced Very Exciting!
A table soccer game with a new twist!
Using the handlebar styled control to move a set of flippers which act as the goalie. The handlebars can move from side to side to stop the opponents shot on goal, and can also twist to shoot off a shot of their own. Fully In cased No chasing balls!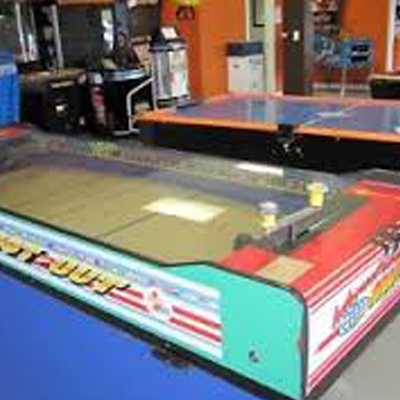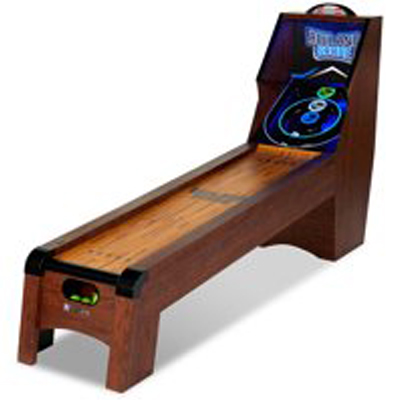 Skee ball
Carnival Classic!
Skee-Ball is over 100 years old of amusement fun!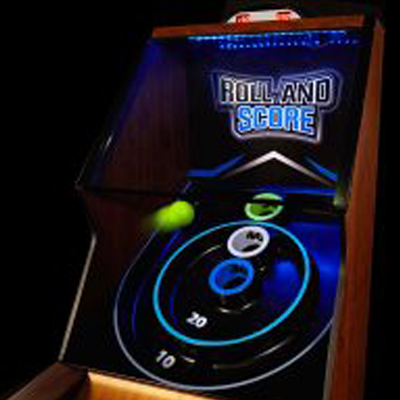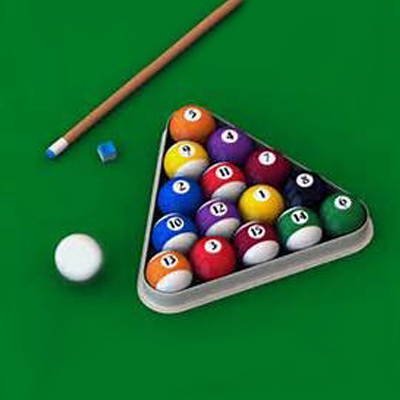 Pool Tables
Rack Em Up!
Various table sizes to suit your space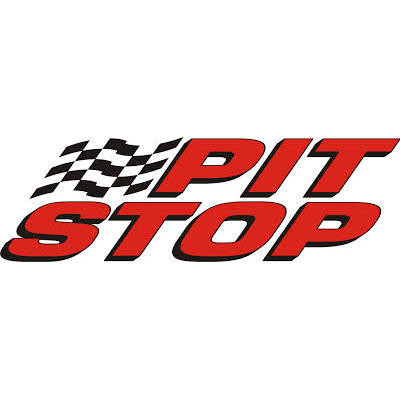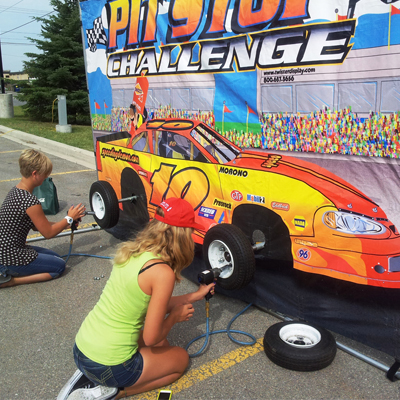 Pit Stop Challenge!
All the energy of stock car racing brought to your event!
This is a GREAT interactive unit for a 2-4 person pit crew. Racing against a clock, see who can remove the tires and replace them in the fastest time!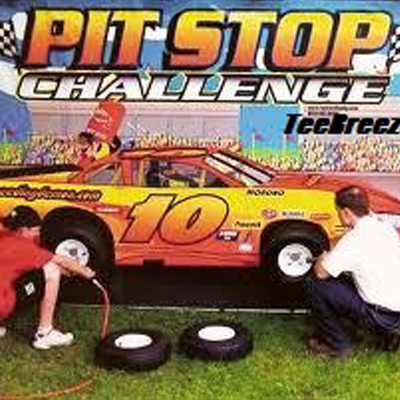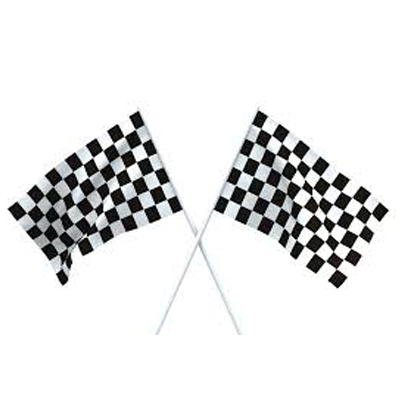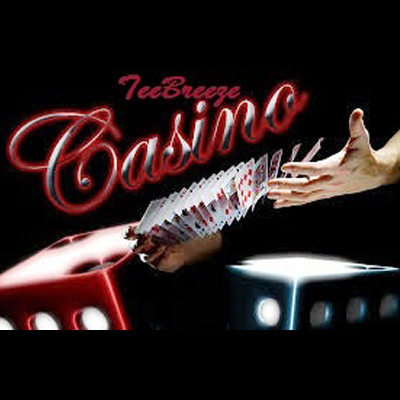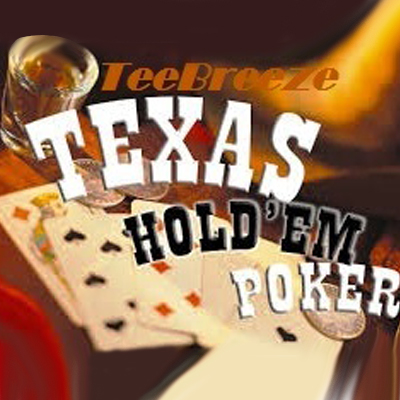 TeeBreeze Hosted Casino!
Or
Host Your own Funny Money Casino!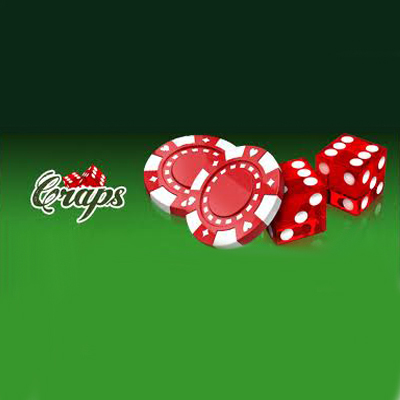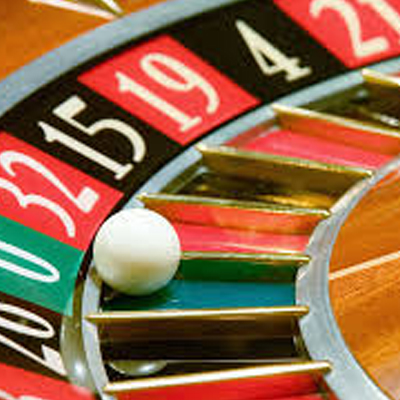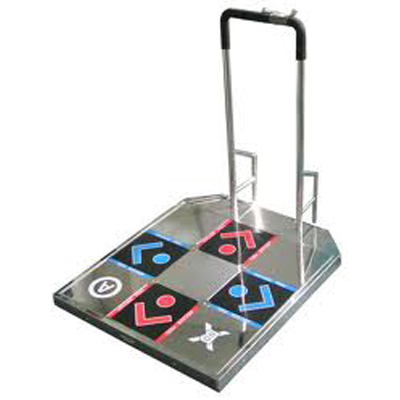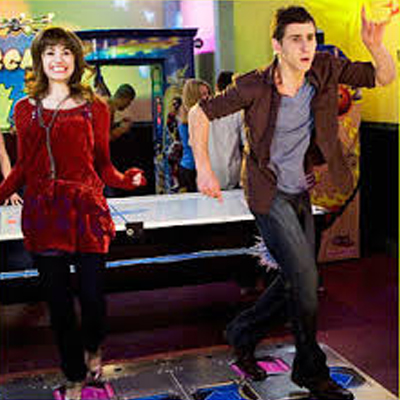 Dance Dance Revolution or DDR
Dance Dance Revolution or DDR are dance Interactive games where you dance the beat on your dance pad to the instructions on the screen. Get it right, your score goes up. Get it wrong, and eventually, your game's over.
There's always a crowd around these games!
Includes 2 steel Dance pads for head to head competition/ Video Screen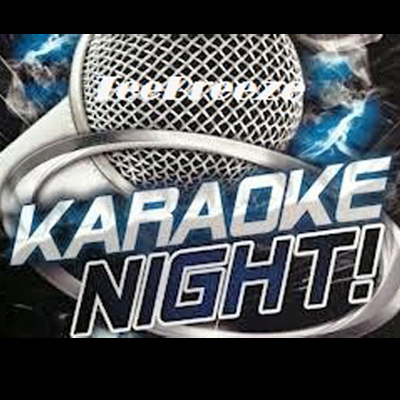 Karaoke!!
TeeBreeze Hosted Or Host Your Own!
If you are looking for a Karaoke Host who will build energy and motivate the audience, you have found the right company!
Karaoke is more than calling a singer up to the "stage" and hitting play.
We offer pro-grade equipment, Full sound system including microphones (two at a time), output to Flat Panel Monitor so the audience can see the lyrics and sing along, covering genres of music for all to enjoy!
Mics Are cordless and remotely operate the song list from anywhere in the room!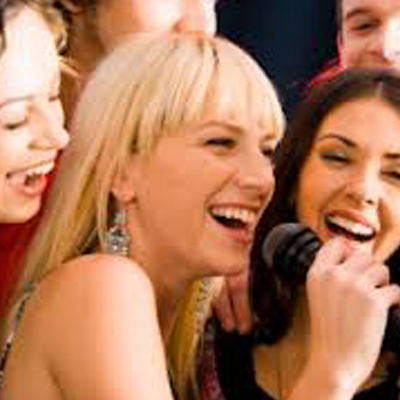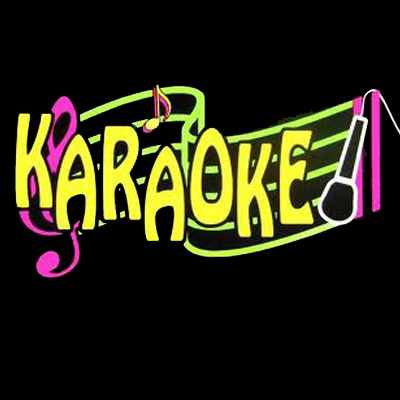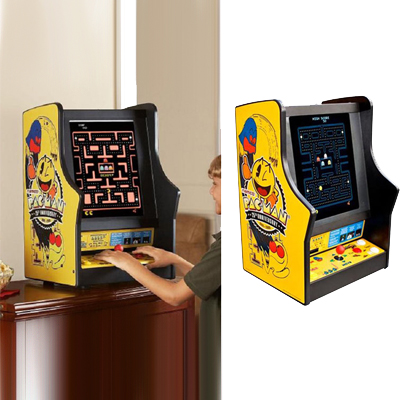 Multicades
Multicades offer all the Old Classics in one counter top machine.
Easy to move units Pack small and play BIG!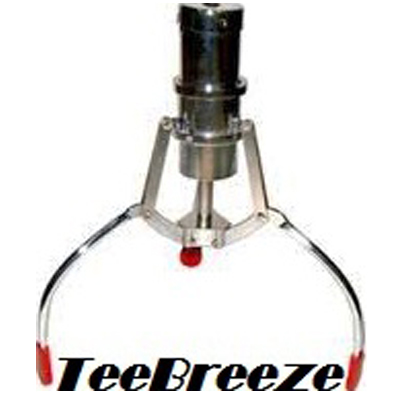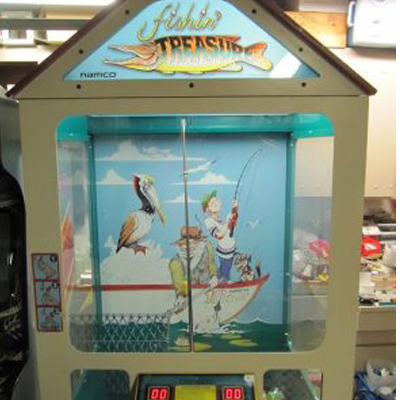 Claw Crane Games
Remember begging your parents to give you some coins! Everyone wanted that special something just behind the glass! Fill a claw machine with Adult or Children targeted items!
Company promo or any themed items for the party!
Crane or Fishing Option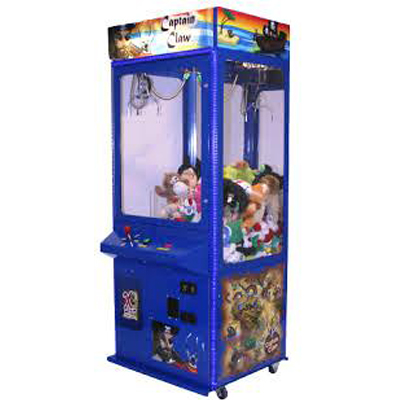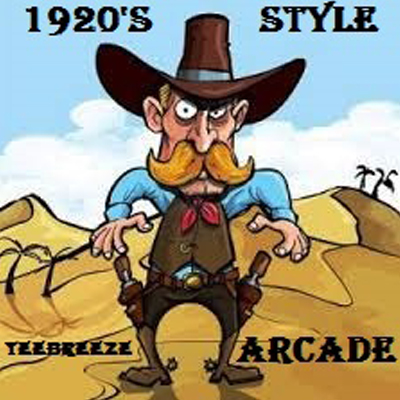 Trigger Happy Mechanical Gun Game
Gun Games return to the new Millennium by use of the original game tooling that goes back to the 1920s! Remember the past and introduce the "young ones" to an old favorite – Shoot BB's at a mechanical target and get a score each time.
This game will turn you and your guests into "sharpshooters" Just aim and shoot! – Old favorites' NEVER die!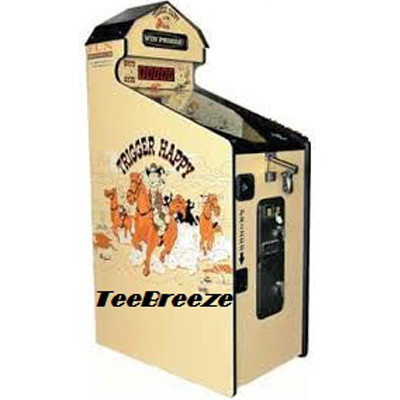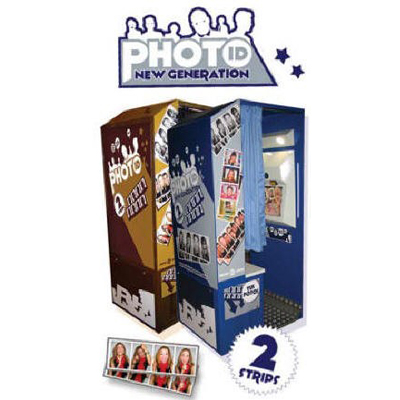 Photo Booths
New Generation Classic Photo Booth
Classic Photo Booth meets Modern Day Technology
Print Photo Strips2″ x 6″ Double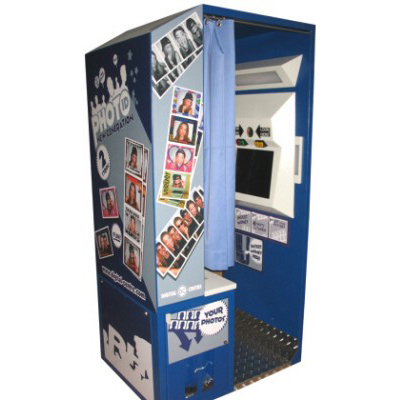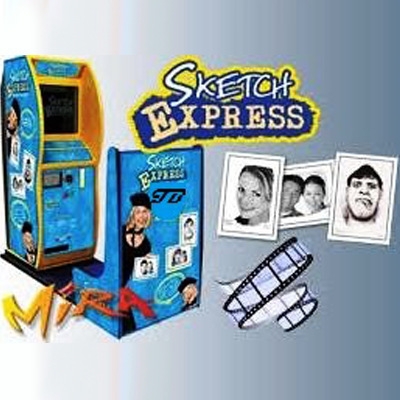 Sketch Express
This Exciting Machine creates beautiful artistic quality sketches in a flash!
The Party Goer simply sits, poses, selects a classic Portrait or Caricature, and watches their sketch drawn right before their eyes!
The Exciting Open Style Booth entices Party Goers to try it out!
The sketch is printed on premium 5.8″ x 8.3″ paper with a border.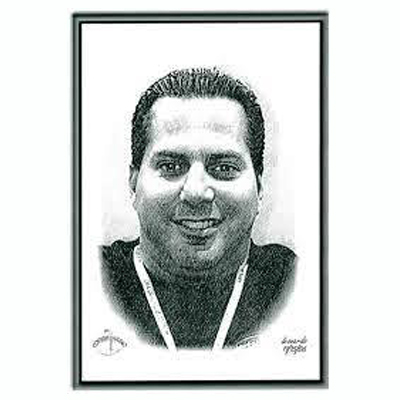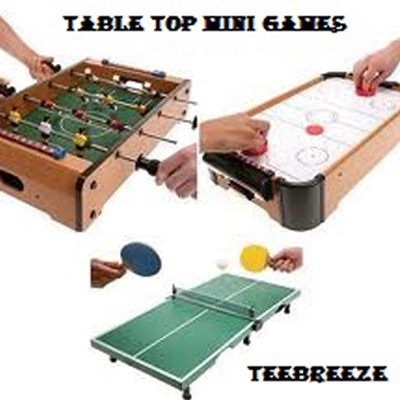 Mini Arcade
Mini-Games play the same as full size!
Table Top Pool – Table Top Air hockey – Foosball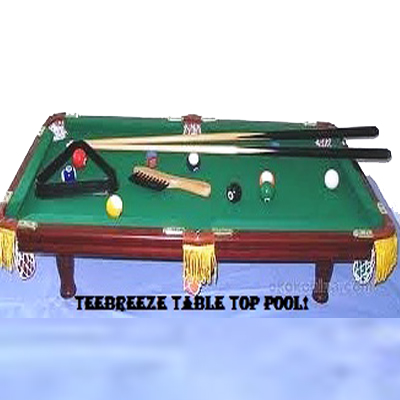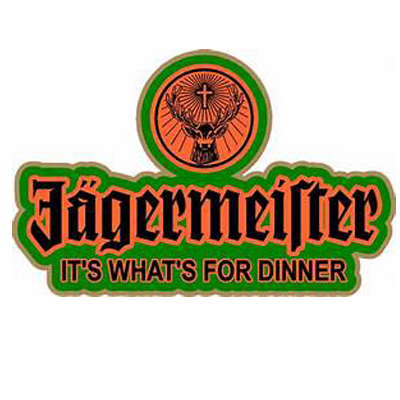 Jägermeister
Jägermeister is one of the most popular liquors in the world, and makes an appearance at virtually all events and celebrations serving libations! Your Jägermeister will be chilled to the perfect serving temperature, and served from a professional pour tap every time!
Jägermeister (also referred to as Jager) is made with 56 different herbs and spices and is served ice cold for the full taste experience.
The Jägermeister shot machine sits comfortably on any bar or surface and lights up in the traditional black and orange of Jägermeister.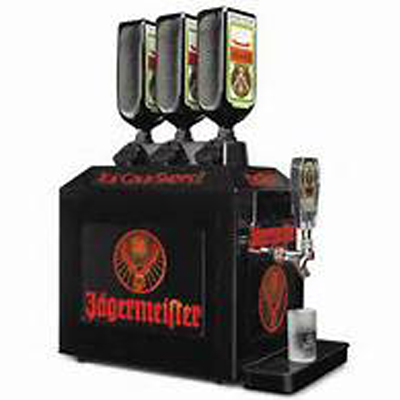 All Your Event Needs!
Supplies, machines, inflatables, entertainment, movies screens, climbing systems, photo booths, tents, shows, laser tag, gaming systems, props, telegrams, Djs, Karaoke, seasonal themes…. at TeeBreeze we really do have anything you need. 🙂
"Just wanted to let you know, everyone was very happy with the performance! We had a blast kudos to him 🙂 and thank you once again."
Kate - Calgary Metals
[/db_pb_slide]
"I just wanted to thank you very much for being so generous with both my preschool and Earl Grey school. The kids had so much fun.  The Dunk tank was a huge hit!!!  Have a great summer and we will book you for our next year-end activities"
Jennifer S. - Earl Grey School
[/db_pb_slide]
"That was amazing! I can't believe the kids sat in one place for 40 minutes!! You truly do perform magic!"
Linda - Calgary
[/db_pb_slide]
"That was amazing! I can't believe the kids sat in one place for 40 minutes!! You truly do perform magic!"
Linda - Calgary
[/db_pb_slide]
"Thank you for coming to our son's 5th birthday party, you not only made his day but you kept the parents entertained as well."
Rhonda & Mark - Cochrane
[/db_pb_slide]
"The party was a HUGE success!  Wanted to let you know that your drivers were AWESOME and give them a shout out J Will definitely use you again!"
Michelle G.
[/db_pb_slide]
"Thank you.  The event went very well, and our families loved the bouncer, obstacle course, and the mini-golf. Your staff were professional and helpful, so again thank you for helping to make our day a success."
Cindy - CanLearn Centre
[/db_pb_slide]
"Thanks again for doing such a wonderful job for us. You guys are the best!"
Danielle N.
[/db_pb_slide]
"Just wanted to say Thanks for everything on Friday. You did a great job and everyone said they had a fun time! Hope you guys had a safe trip home .  🙂"
Cherilyn - Camrose Association For Community Living
[/db_pb_slide]
[/db_pb_slider]