Concession Stands, Supplies and more…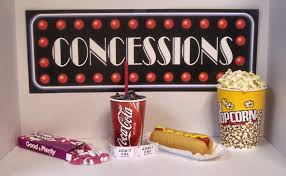 Concession Stands and Items!
Need a little extra for your event?
Try one of our Concession Machines and Concession Booths.
These can easily be manned by your volunteers or you can hire one of our staff. (Training provided upon delivery)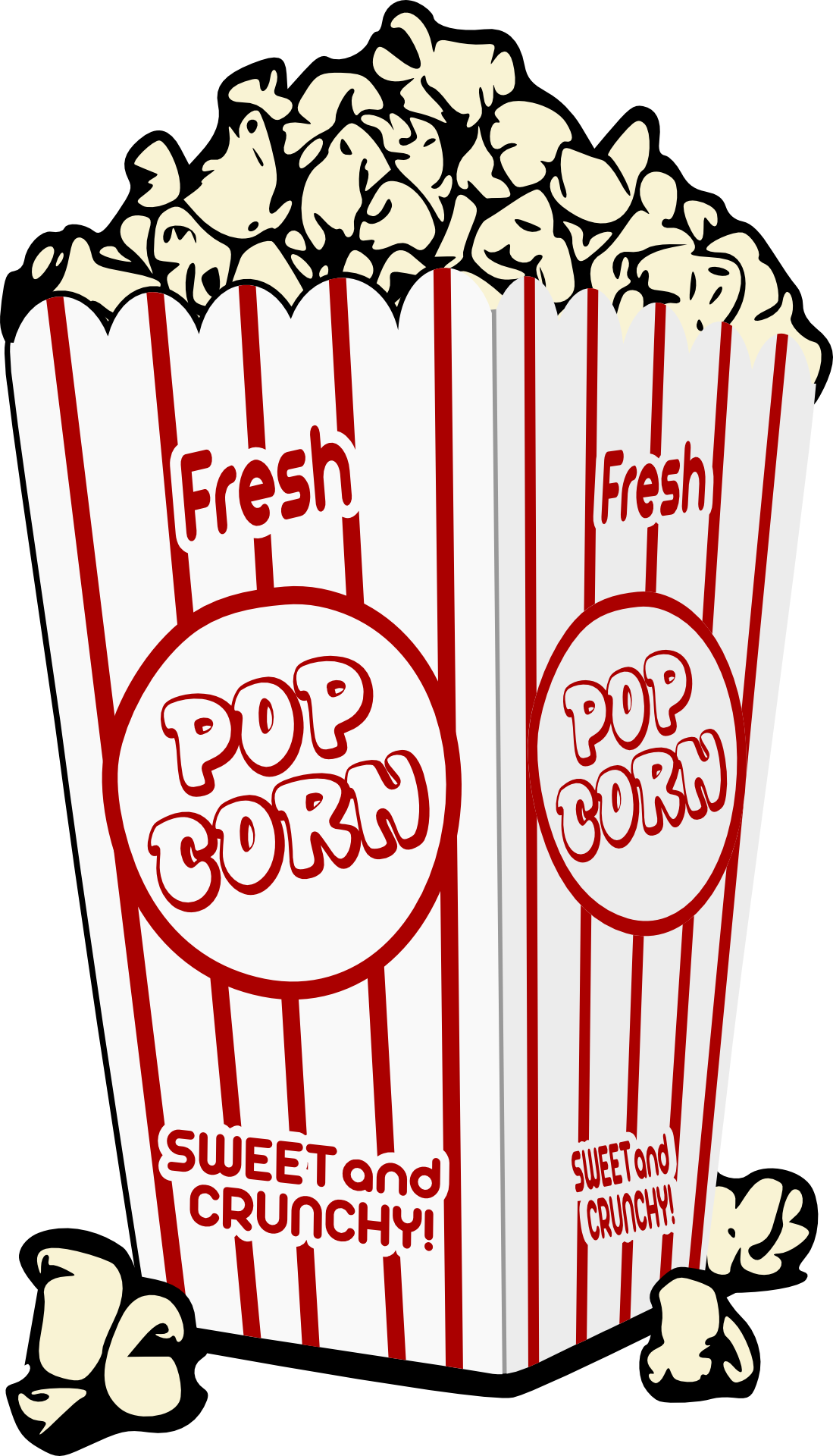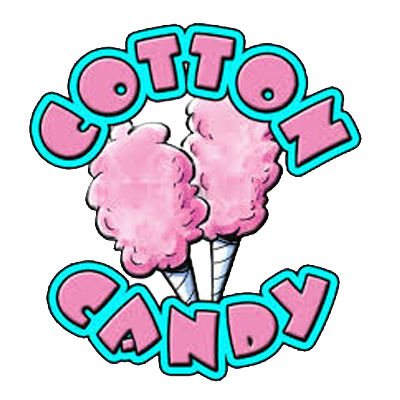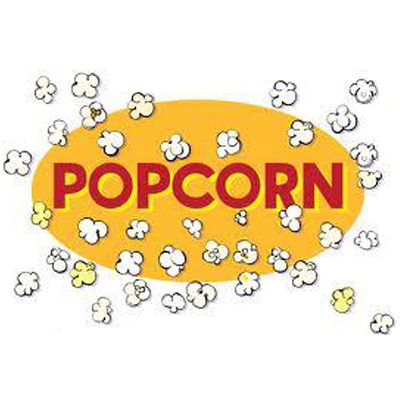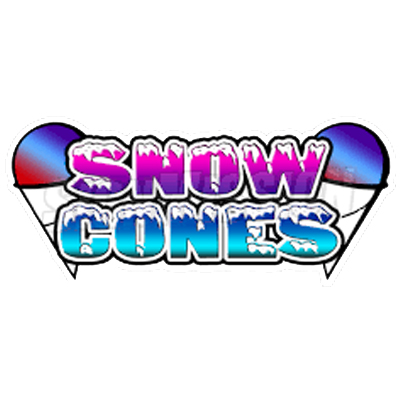 Sno Cones Hawaiian Shaved Ice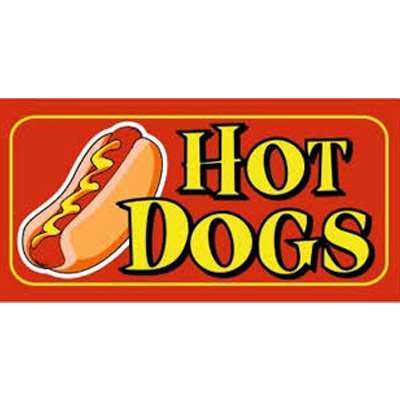 Hot Dog Steamers - Cookers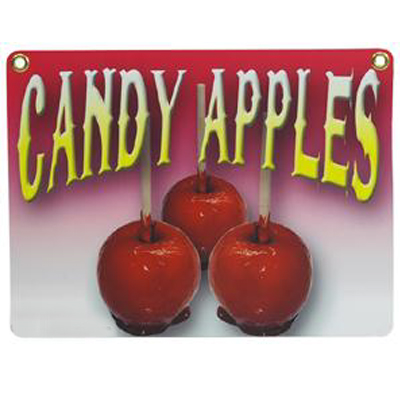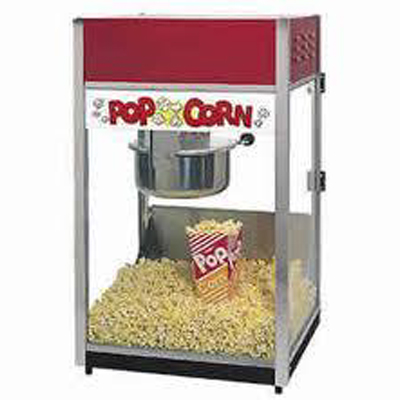 Popcorn....
Old Fashioned Commercial Grade Movie Time Popcorn Carts or Convenient Table Top Units!
Classic or Sleek Stainless Steel Display Window for Candy Concession!
Additional supplies Available: All In One Pre Packaged Product And Serving Bags!
TeeBreeze can supply all!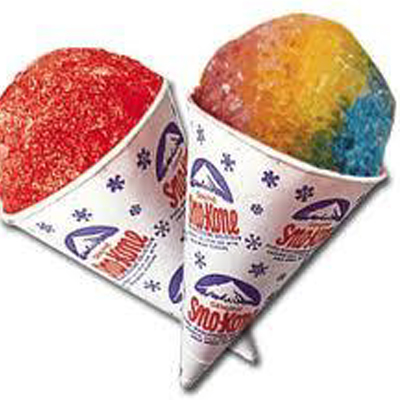 Snow Cone and Hawaii Shaved Ice Machines
Additional supplies required: Syrup flavors / cones / ice
TeeBreeze can supply flavor and cones – ice not included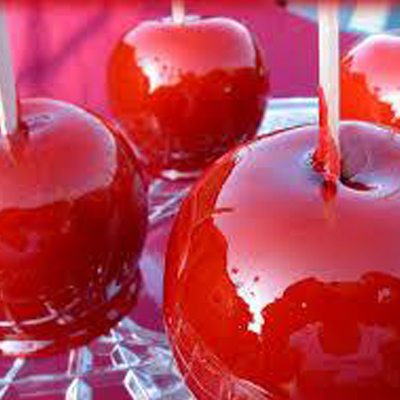 Candy Apples
Twin Caramel or Candy Apple Dip Warmer!
The TeeBreeze deluxe water bath warmer is a necessity to avoid burning any of the Dip Toppings! They contain cream and would burn if placed in anything other than this "double-boiler" cooker. Can also be used for fudge, cheese or other warmed toppings.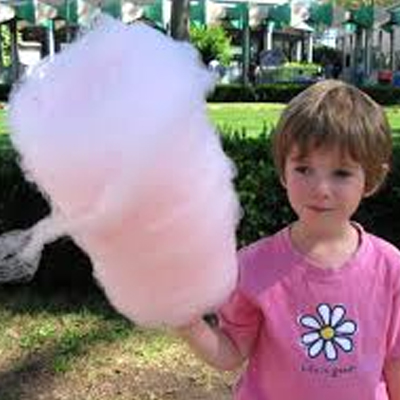 Cotton Candy!
TeeBreeze offers so many of your concession favorites! Don't see what you're looking for on our site? Ask us.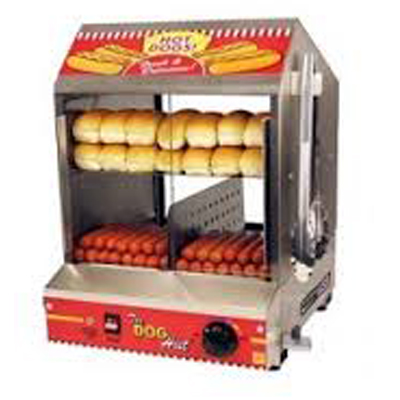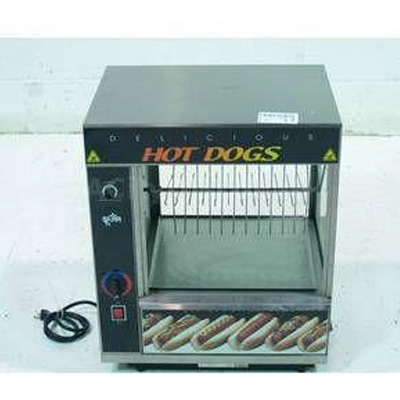 Hot Dogs!!
Heavy Duty 20 gauge stainless steel construction throughout makes The Dog Hut™ the most durable hotdog steamer in its class.
Removable product trays and sliding doors allow for easy access to hotdogs and buns and makes for simple easy cleanup. Dishwasher safe!
Revolutionary proprietary heating system featuring heavy-duty submersible stainless steel element and automatic shutoff feature when water gets below a certain level.
Low water Indicator light and illuminated ON/OFF switch.
Variable adjustable thermostat increases the versatility of The Dog Hut™ being able to perform in any and all cooking and holding conditions.
Eight-quart water reservoir for increased holding times is the largest in the business! Plus, the quick turn water release valve eliminates burned fingers and spilled water.
Standard divided hotdog tray accommodates any size hotdogs and sausages and allows for various sizes of hotdogs or sausages to be cooked and merchandised simultaneously.
Accommodates any size hotdog (or sausage) and bun holding up to a maximum of 200 hotdogs and 42 buns.
Dimensions: 120 Volt, 1200 Watts
Holds from 10-200 Dogs/42 Buns
13.5″w x 16″d x 20″h 50 lbs.
Steamin' Demon: While hot dog roller grills may be fine for convenience stores, for hot dog vendors and large concession stands, the production and quality of a hot dog steamer like the 160-Hot Dog Steamin' Demon Hot Dog Steamer (8012) from Gold Medal just can't be beaten. This powerful and durable hot dog steamer can perfectly steam up to 160 hot dogs at a time, and it can hold an additional 60 buns keeping them warm, soft, and ready for serving. Best of all, the steamer features an incredibly durable stainless steel construction.
Broil, Grill, Steam! At TeeBreeze Entertainment we have the way you like your Hot Dogs or Sausages prepared!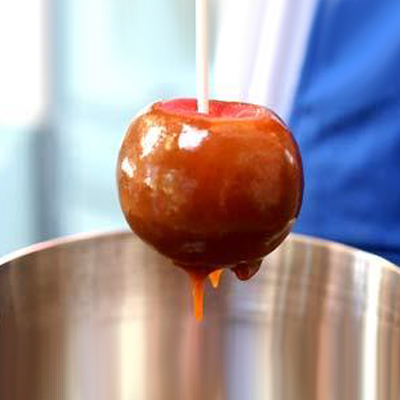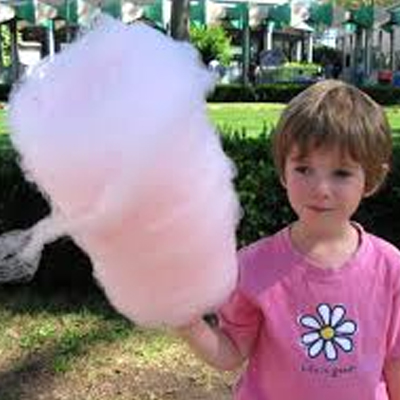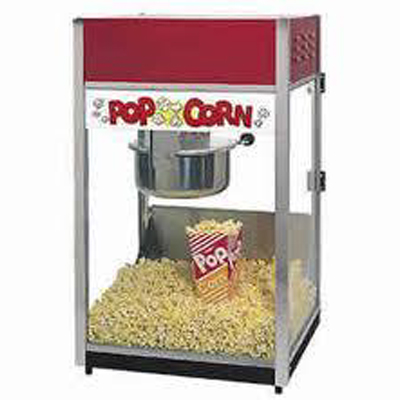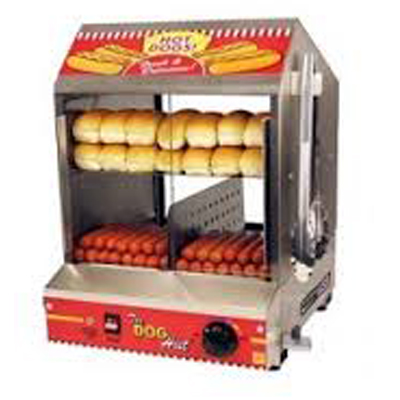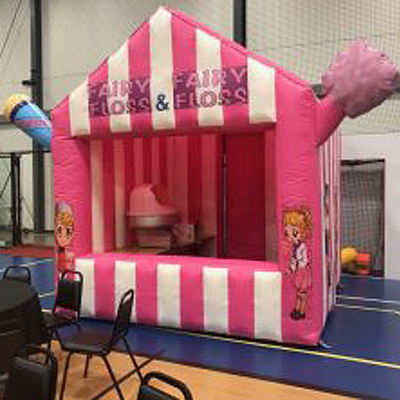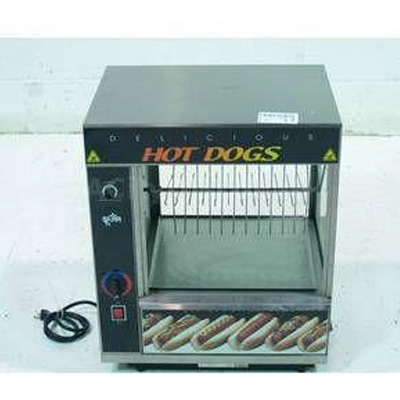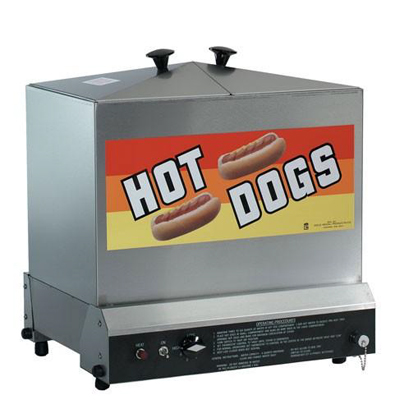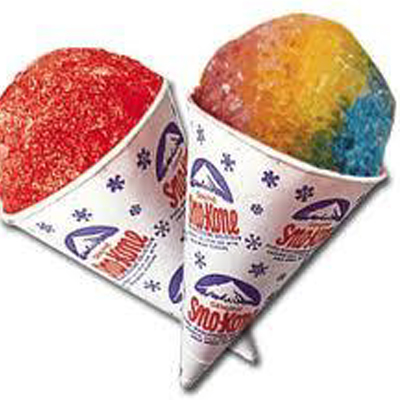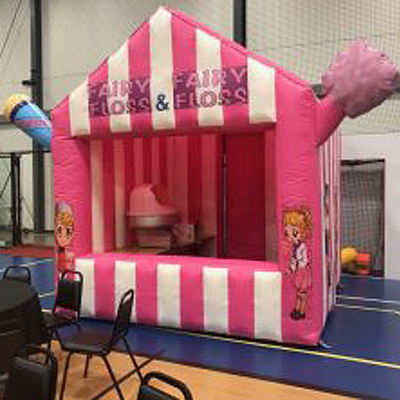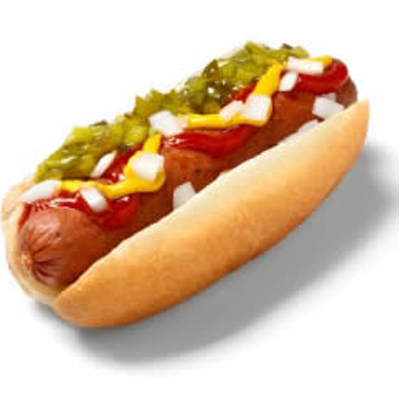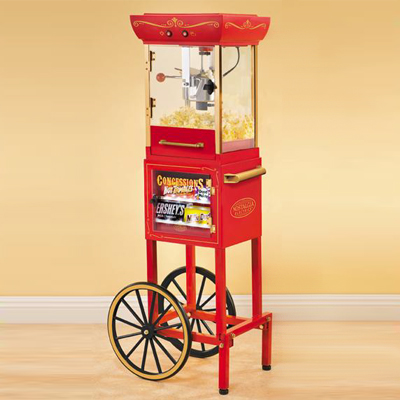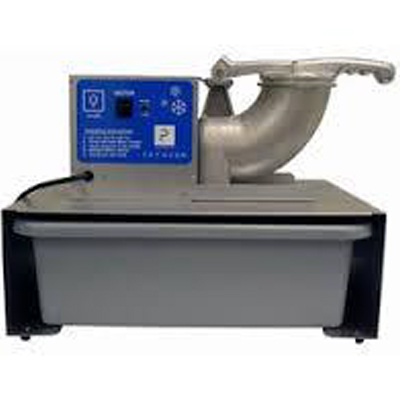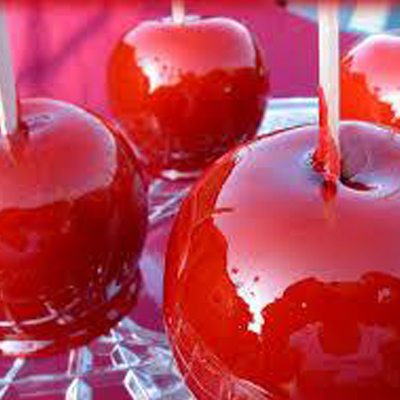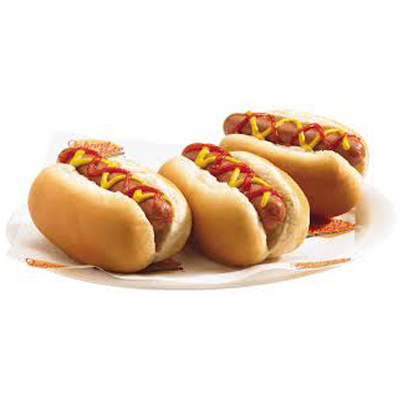 All Your Event Needs!
Supplies, machines, inflatables, entertainment, movies screens, climbing systems, photo booths, tents, shows, laser tag, gaming systems, props, telegrams, Djs, Karaoke, seasonal themes…. at TeeBreeze we really do have anything you need. 🙂
"Just wanted to let you know, everyone was very happy with the performance! We had a blast kudos to him 🙂 and thank you once again."
Kate - Calgary Metals
[/db_pb_slide]
"I just wanted to thank you very much for being so generous with both my preschool and Earl Grey school. The kids had so much fun.  The Dunk tank was a huge hit!!!  Have a great summer and we will book you for our next year-end activities"
Jennifer S. - Earl Grey School
[/db_pb_slide]
"That was amazing! I can't believe the kids sat in one place for 40 minutes!! You truly do perform magic!"
Linda - Calgary
[/db_pb_slide]
"That was amazing! I can't believe the kids sat in one place for 40 minutes!! You truly do perform magic!"
Linda - Calgary
[/db_pb_slide]
"Thank you for coming to our son's 5th birthday party, you not only made his day but you kept the parents entertained as well."
Rhonda & Mark - Cochrane
[/db_pb_slide]
"The party was a HUGE success!  Wanted to let you know that your drivers were AWESOME and give them a shout out J Will definitely use you again!"
Michelle G.
[/db_pb_slide]
"Thank you.  The event went very well, and our families loved the bouncer, obstacle course, and the mini-golf. Your staff were professional and helpful, so again thank you for helping to make our day a success."
Cindy - CanLearn Centre
[/db_pb_slide]
"Thanks again for doing such a wonderful job for us. You guys are the best!"
Danielle N.
[/db_pb_slide]
"Just wanted to say Thanks for everything on Friday. You did a great job and everyone said they had a fun time! Hope you guys had a safe trip home .  🙂"
Cherilyn - Camrose Association For Community Living
[/db_pb_slide]
[/db_pb_slider]